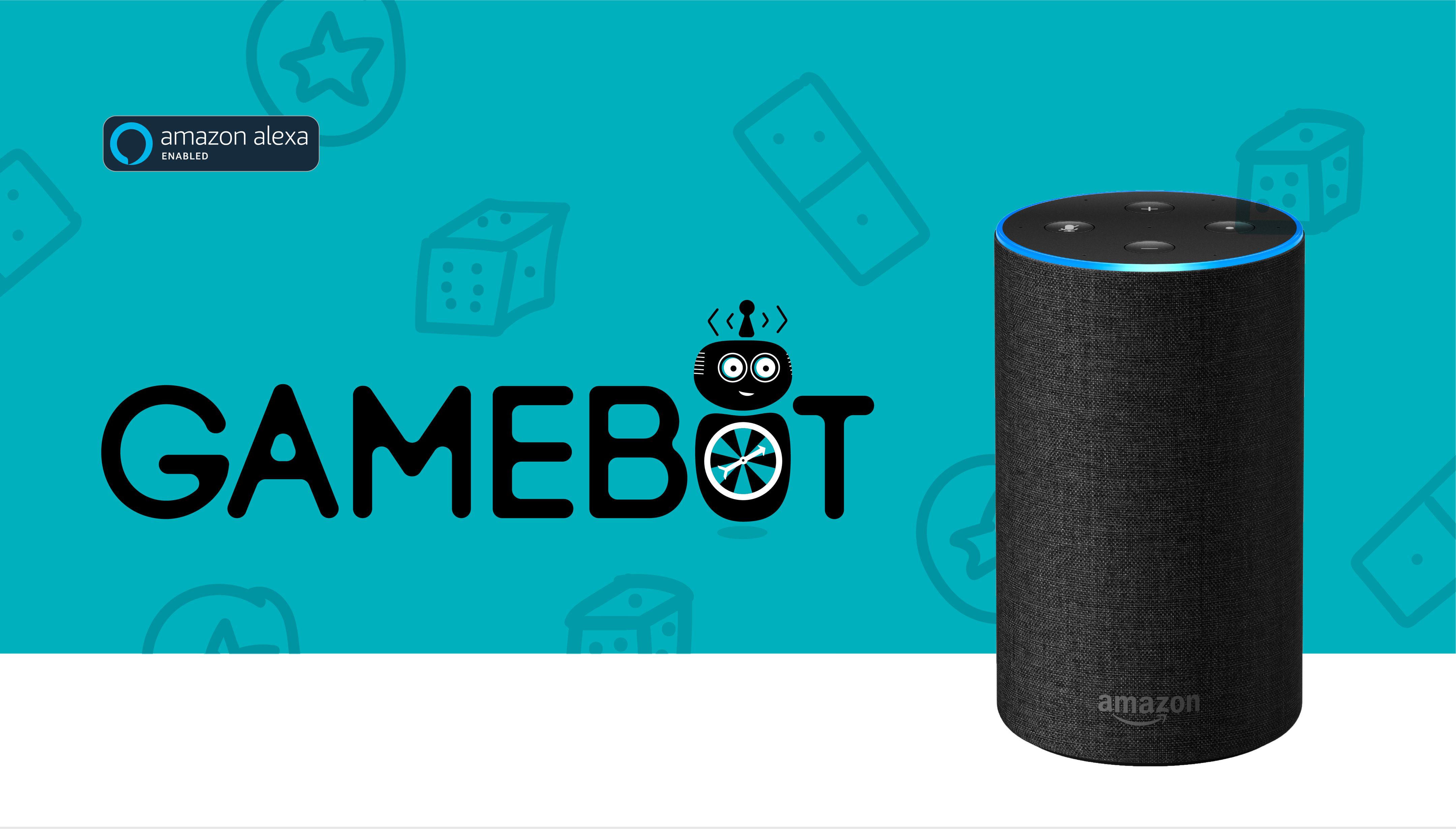 Product
Amazon Alexa Skill
Project roles
Brand Design,
Application Design,
Development,
Quality Assurance
THE SKILL
GameBot solves several common problems that come up while playing board games. Including: splitting players into random teams, picking who goes first, tracking individual and team scores, and rolling dice.
CHECK OUT HOW IT WORKS
We made a quick video to show how it works. It's clear we're not actors or videographers, but we do make great software. 
Technology
Alexa Developer Console, Node.js Amazon Lambda function