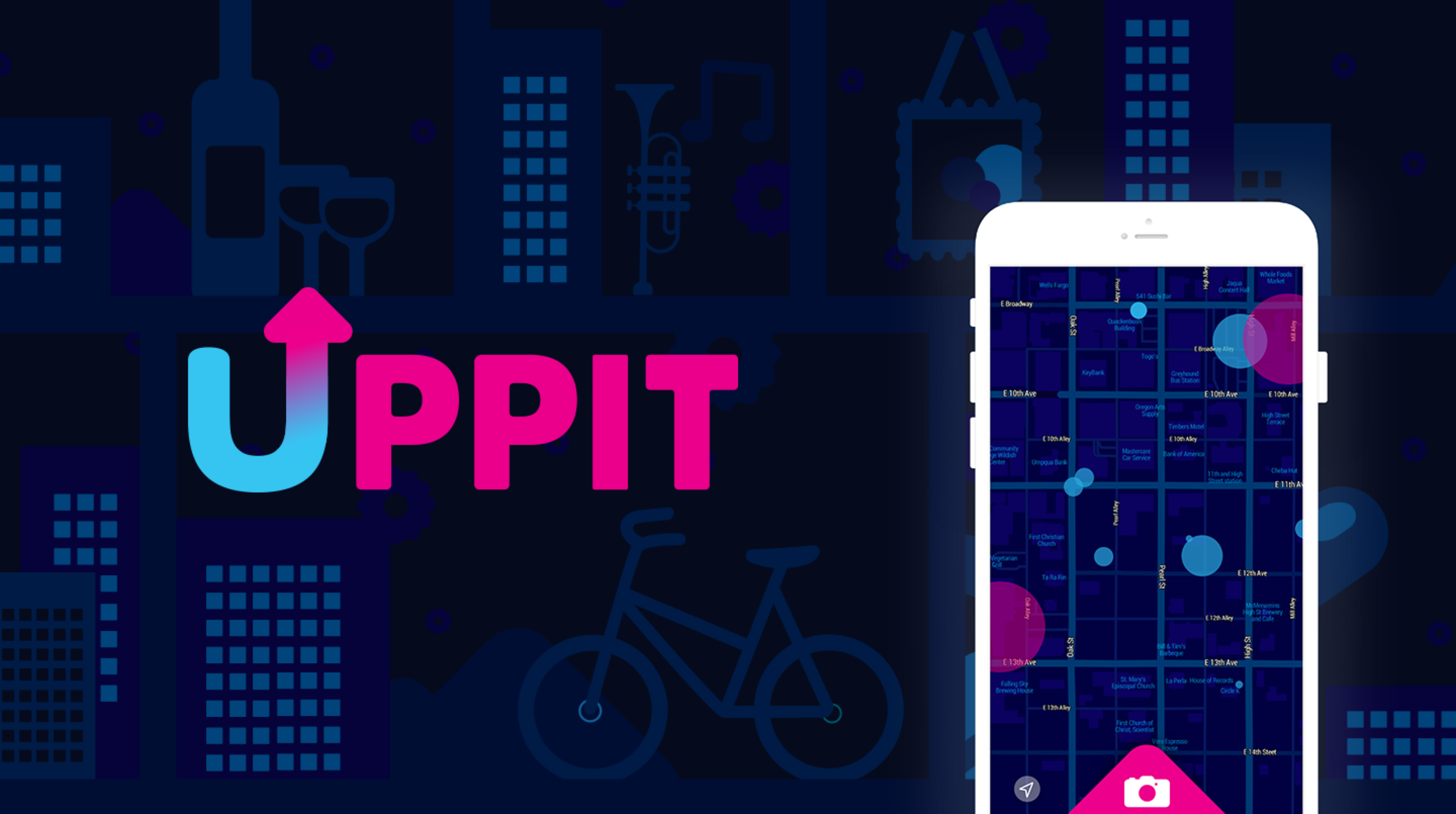 Product
iOS and Android Geolocation App for connecting with what's happening around you.
Project roles
Brand Design,
Application Design,
Development,
Quality Assurance
THE CHALLENGE
We were challenged to create a native iOS and Android mobile application that utilizes the device's geolocation to share and discover cool stuff happening near you.
THE RESULT
Uppit is a simple yet powerful mobile application that let's users find the fun nearby by showing hotspots with photos of the action. Users can also share the fun they are having by posting a photo of their own.
Technology
Swift, Java, Node, PostgreSQL