Emberex was founded on the basis of one simple idea: we can do things better.
It was with dedication to this idea that Nate Bernstein and Tom Emmons opened the company's doors in 2007. After years of experience as both the client and the contractor, they knew they could do a better job of taking care of the customer.
In their previous experience, they often found themselves frustrated by the lack of communication on projects. Customers weren't being heard. They saw how this communication breakdown led to a disconnect between the client's needs and the solutions provided. What was missing? Transparency.
Nate and Tom both firmly believed that if they coupled raw technical skill with an unrelenting desire to listen and collaborate, they'd provide real value. It's on this platform of skill and communication that they've built, and continue to grow, their business today.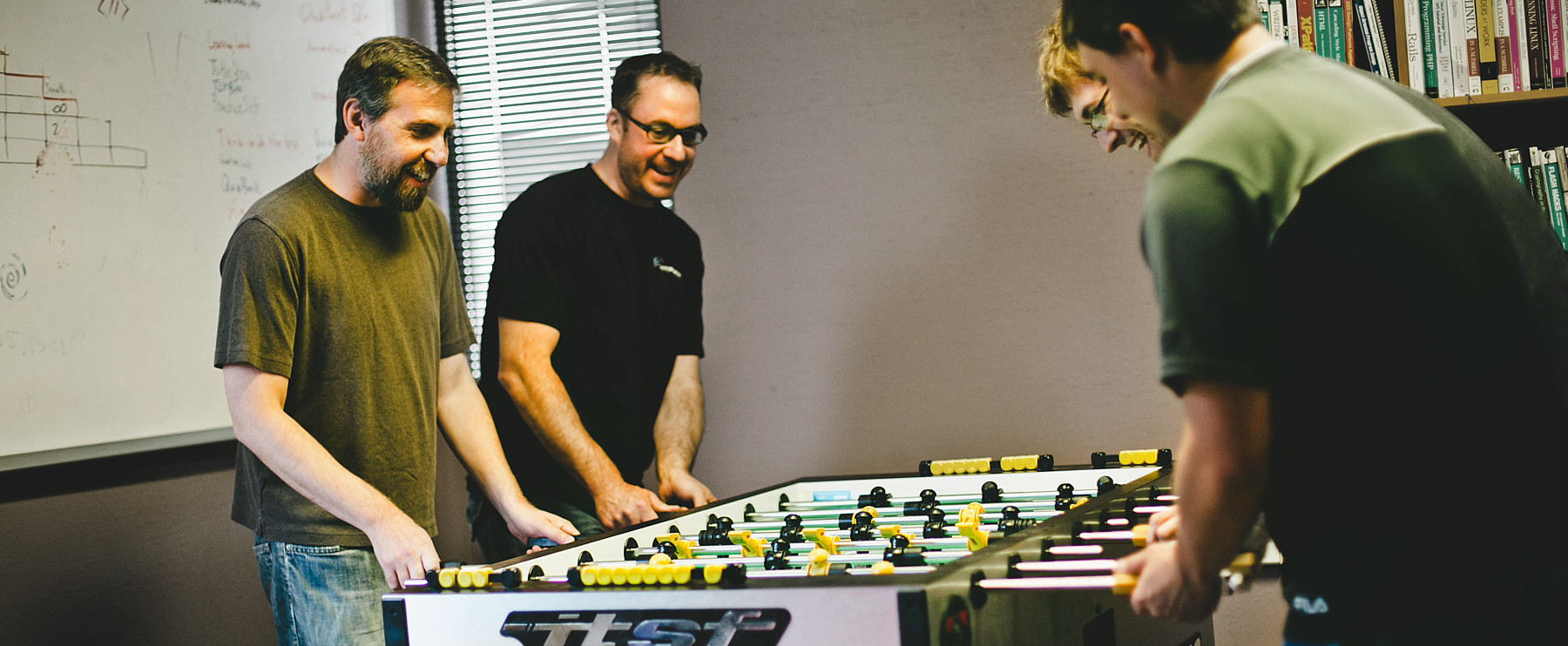 Our Values
At Emberex, we are a tight-knit team of strategists, creatives, and developers with a passion for making premium, highly-usable applications (we also play the occasional game of foosball).
We value strong relationships with our clients based on transparency and trust. We believe this to be the starting point of building great software. We collaborate closely with our clients through each step of the process.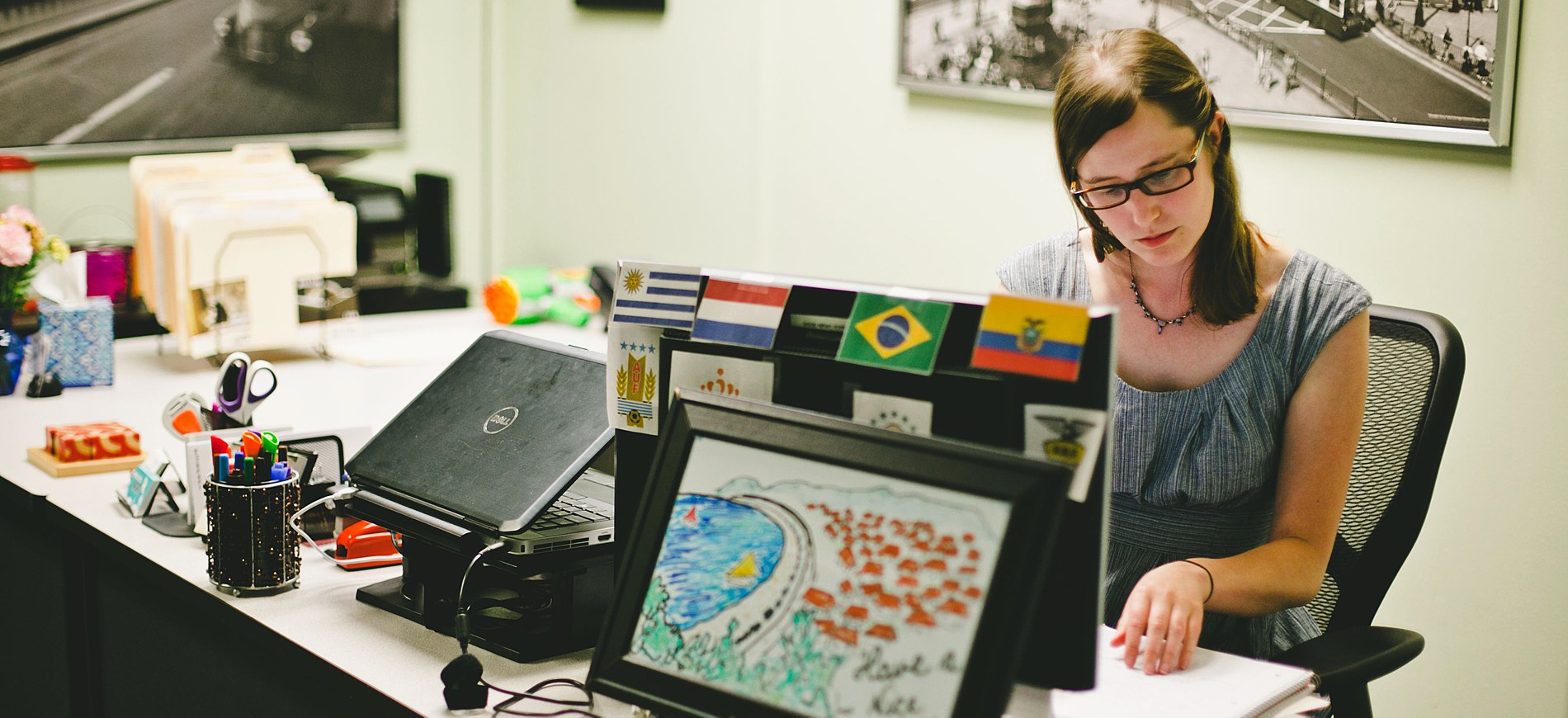 In fact, the focus of our process is to make our clients happy and to do work that we feel good about. More features and more software does not equate to a better application. This means we often advise our clients to build less, and grow from there if needed.
We build premium applications that are easy to use and get the job done. If you have a project, drop on by. We would love to sit down with you and listen to your ideas.
[unex_ce_button id="content_cs61m6799" button_text_color="#80bc00" button_font="bold" button_font_size="16px" button_width="auto" button_alignment="center" button_text_spacing="1px" button_bg_color="#ffffff" button_padding="10px 30px 10px 30px" button_border_width="3px" button_border_color="#80bc00" button_border_radius="0px" button_text_hover_color="#ffffff" button_text_spacing_hover="2px" button_bg_hover_color="#80bc00" button_border_hover_color="#80bc00" button_link="/contact-us/" button_link_type="url" button_link_target="_self" has_container="1" in_column=""]WORK WITH US[/ce_button]