Educational activities are increasingly performed on digital devices. We create intuitive tools that leverage technology for your educational platform. When it comes to building web and mobile learning tools, Emberex has you covered.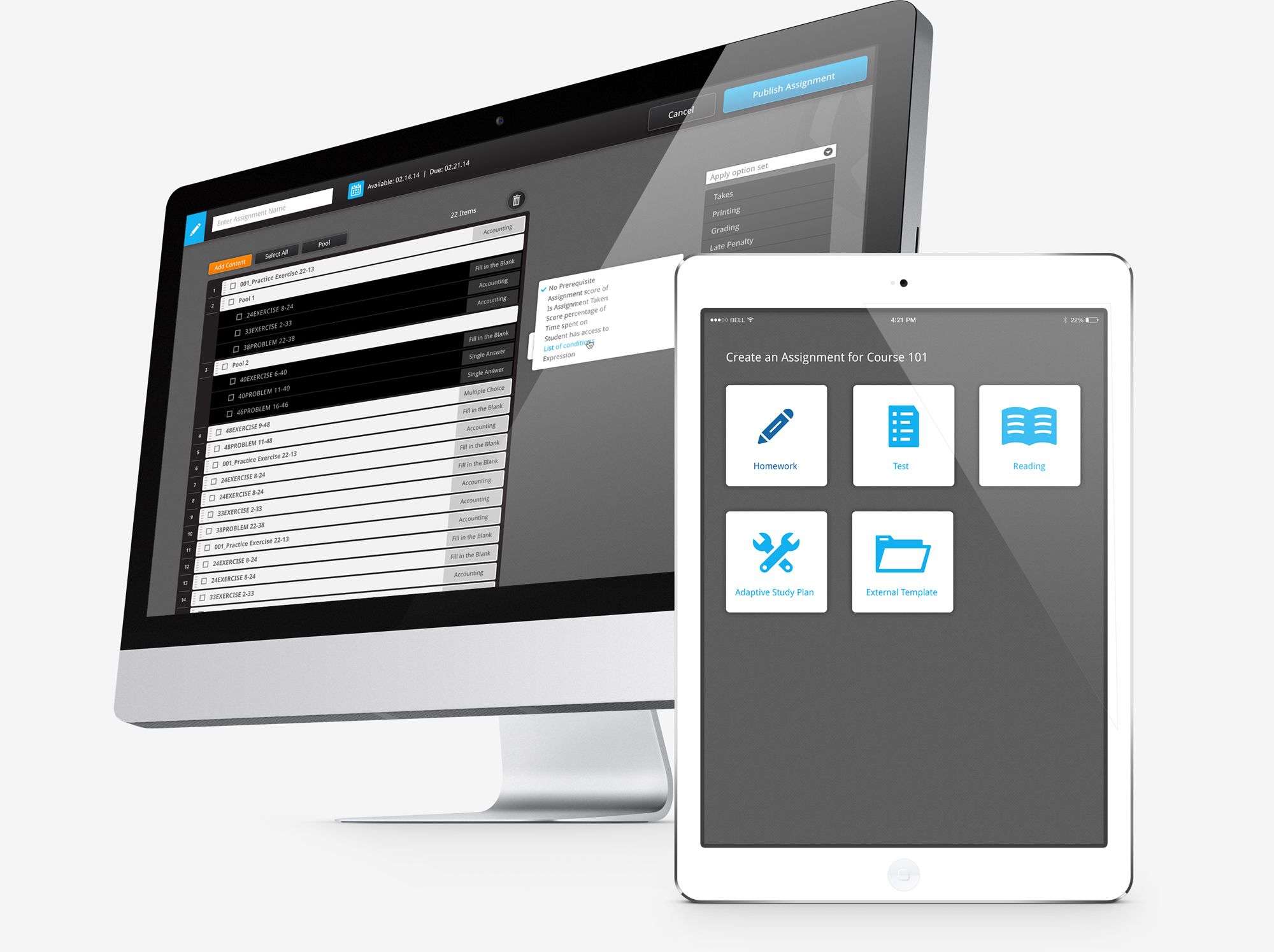 Our years of eLearning experience can take your online educational platform to the next level. Whether you require an entirely new system or small modifications to your current platform, we can help you every step of the way. Some of our trusted partners include:
University of Oregon

Cengage Learning

University of North Carolina at Charlotte

Clemson University

SOI Systems

Avant Assessment

Educational Policy Improvement Center (EPIC)




The success of a learning platform depends on usability. Our design process helps ensure that you come away with a responsive application that is both powerful and easy to use. We create software custom-fit to your educational goals.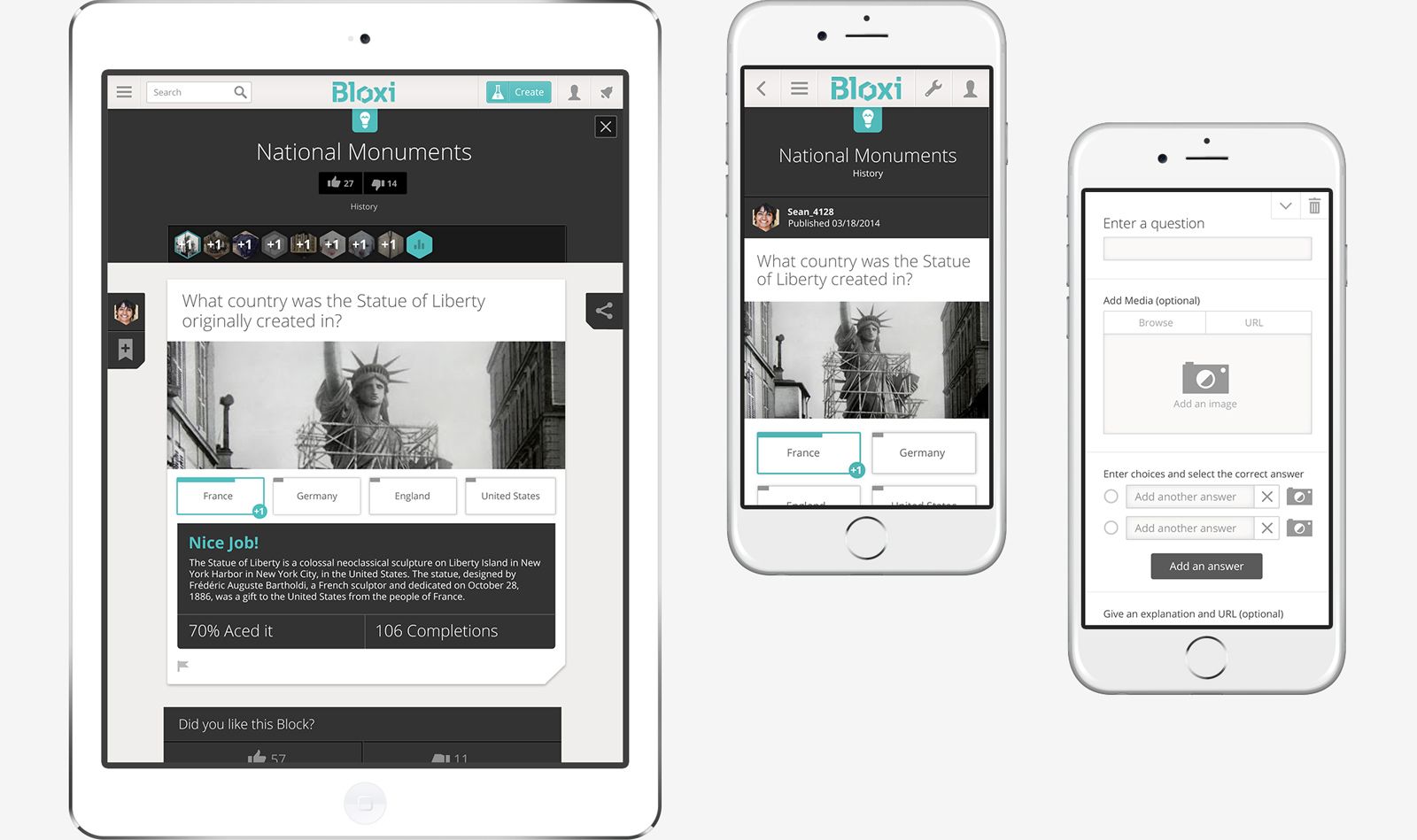 Technology moves quickly, and so do we. We keep up with the latest trends, selecting the most appropriate technologies and frameworks for your project.
eLearning, mLearning, and digital collaboration are powerful tools that empower instructors and students. Let's extend the reach of your existing materials, and build new software that breaks through barriers and propels your students into a brighter future.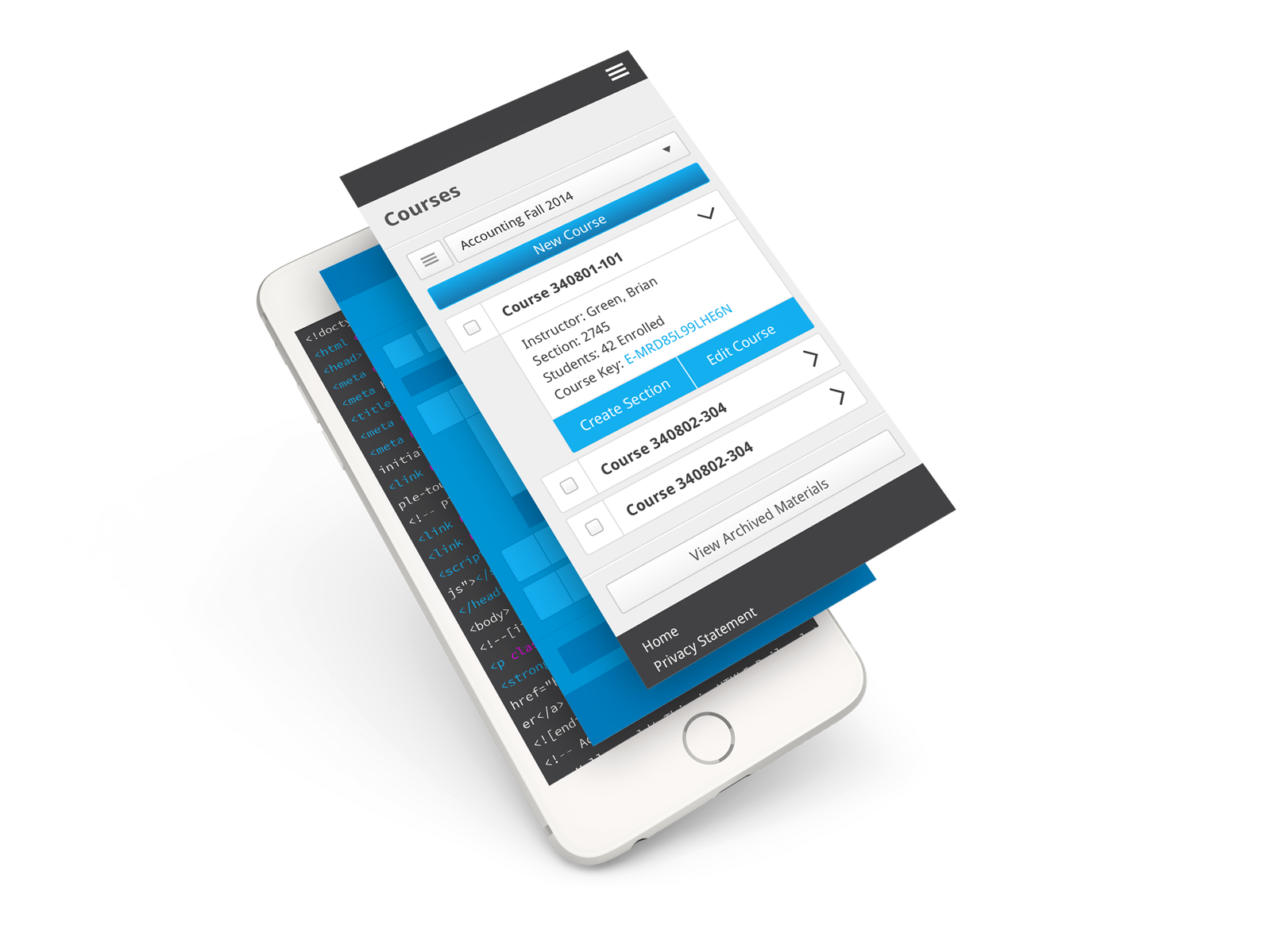 Contact Emberex for the best web experience for your customers. Call us at (541) 687-5778 or email us at [email protected]. 
[unex_ce_button id="content_e9ppp3a50,column_content_zla1oadjo" button_text_color="#ffffff" button_font="bold" button_font_size="16px" button_width="auto" button_alignment="center" button_text_spacing="1px" button_bg_color="" button_padding="10px 18px 10px 18px" button_border_width="2px" button_border_color="#ffffff" button_border_radius="0px" button_text_hover_color="#4d4d4d" button_text_spacing_hover="2px" button_bg_hover_color="#ffffff" button_border_hover_color="#ffffff" button_link="/contact" button_link_type="url" button_link_target="_self" has_container="" in_column="1"]CONTACT US TODAY[/ce_button]