We craft web and mobile applications
Emberex builds responsive web and mobile applications. Whatever your needs, we'll utilize the best technology to meet your goals.

A mobile device is often the first place your audience sees your online presence. Understanding mobile usage and behavior patterns is key to being successful. Whether you need a responsive web application, a native mobile app - or both - we'll work with you to create a custom experience that's right for your users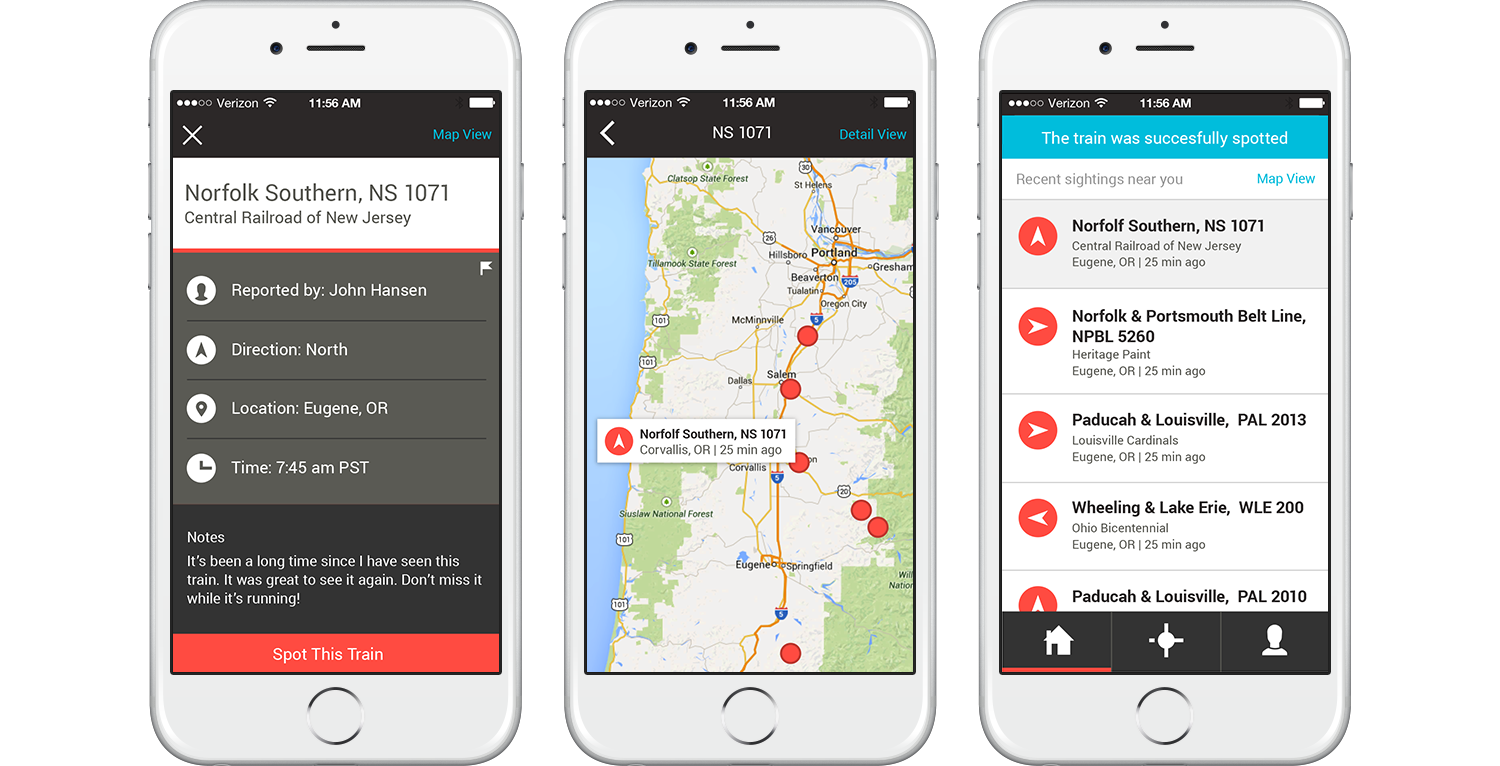 A mobile app helps you build relationships with your customers. Technologies such as location services and push notifications allow  relevant, real-time interactions, increasing your engagement with your users.
These days, it's impossible to be successful without a strong web presence. Visitors browse your site to get to know your brand, and they access information through the tools you provide. Emberex builds web applications that allow businesses to connect with their audience. Using cutting edge technologies, we ensure that you provide a meaningful experience on any device.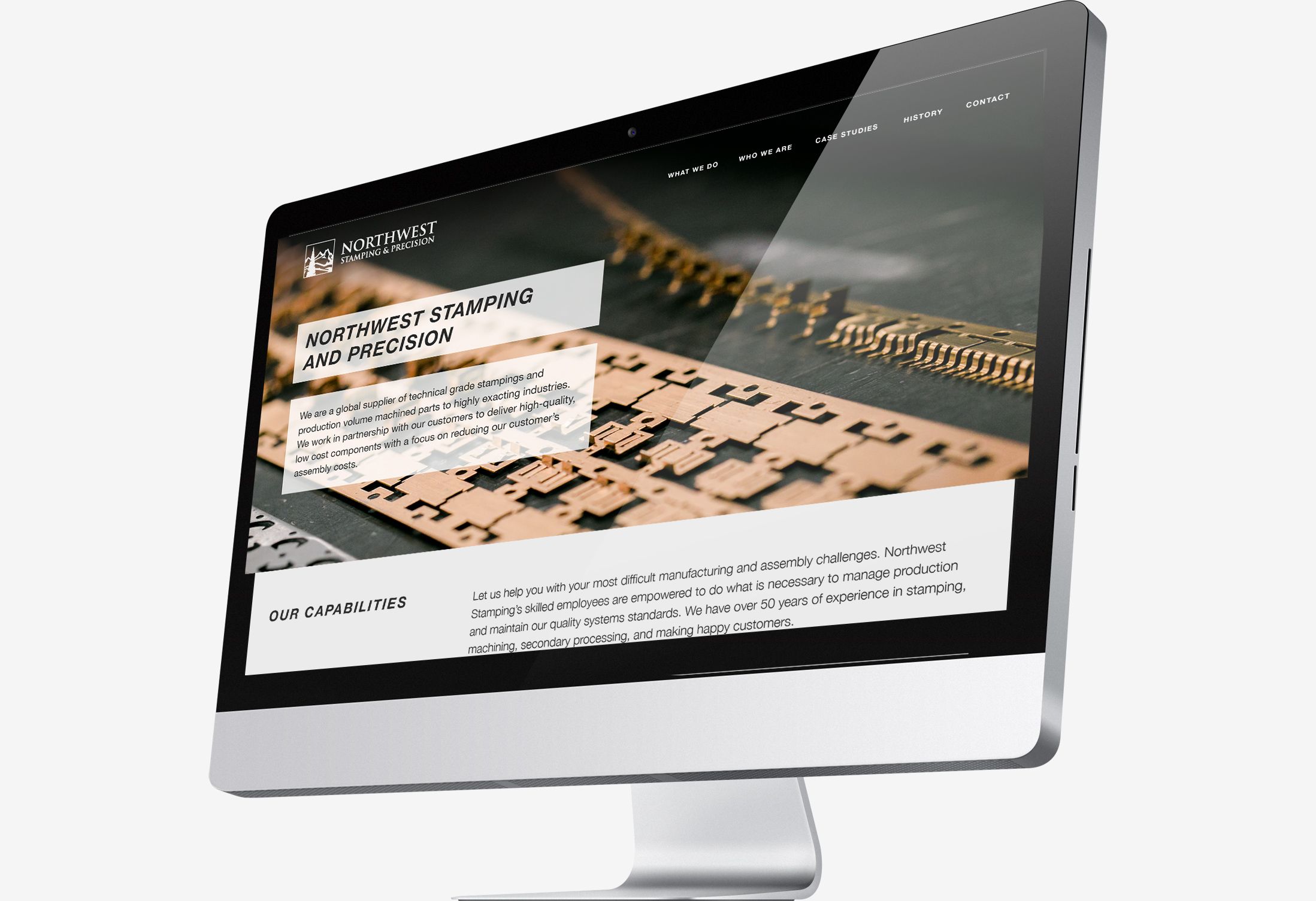 At Emberex we work alongside you, realizing your vision by providing intuitive, elegant solutions. We help bring the 'wow' factor to your website and applications.

Premium Application Development


Transparent Development Process
Contact Emberex for the best web experience for your customers. Call us at (541) 687-5778 or email us at [email protected]. 
[unex_ce_button id="content_e9ppp3a50,column_content_zla1oadjo" button_text_color="#ffffff" button_font="bold" button_font_size="16px" button_width="auto" button_alignment="center" button_text_spacing="1px" button_bg_color="" button_padding="10px 18px 10px 18px" button_border_width="2px" button_border_color="#ffffff" button_border_radius="0px" button_text_hover_color="#4d4d4d" button_text_spacing_hover="2px" button_bg_hover_color="#ffffff" button_border_hover_color="#ffffff" button_link="/contact" button_link_type="url" button_link_target="_self" has_container="" in_column="1"]CONTACT US TODAY[/ce_button]